Residents of the Housing Authority of Covington live in one of four communities. While some choose to stay for a short term while they pursue other housing options for their families, a number of households have lived with us for many decades. The commitment of the federal government and the policies of the Housing Authority allow residents to worry less about their housing and concentrate on raising healthy families.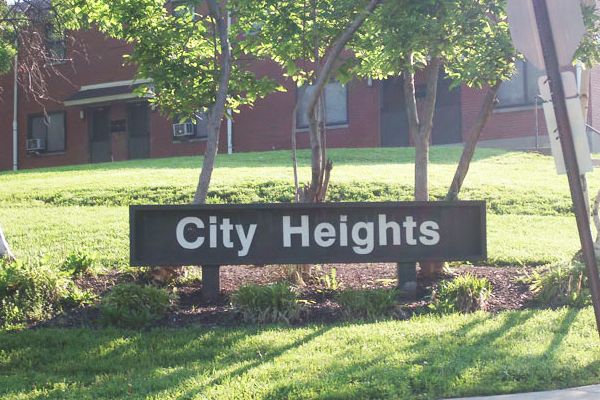 Situated on an elevated plateau with panoramic views of downtown Covington and Cincinnati, City Heights (formerly Ida Spence Homes) was built in the early 1950's. Originally, the area was the site of a Benedictine monastery and vineyard. This hilltop also served as the base for Fort Henry during the American Civil War.
This family community features many benefits.  On-site recreational offerings include:
Playgrounds
Basketball court
Park benches, picnic shelter, and outdoor grills
Community garden
Community meeting hall
Educational and recreational programs
City Heights is located near many churches, schools, banks, groceries, drug stores, restaurants, health clinics and St. Elizabeth Hospital.  The #5 TANK bus runs frequently through City Heights for connections to downtown Covington, Newport, Cincinnati, Florence and a variety of local shopping and entertainment districts.
When home, residents may relax in the comfort of their own apartments and enjoy the many amenities offered on-site, such as:
Washer/dryer hookup or on-site laundry
Cable or satellite dishes
Paid utilities, except for seasonal overages
Small pets welcome (with additional deposit)
24 hour maintenance
Neighborhood convenience store
Health clinic
Handicap accessible apartments available for eligible applicants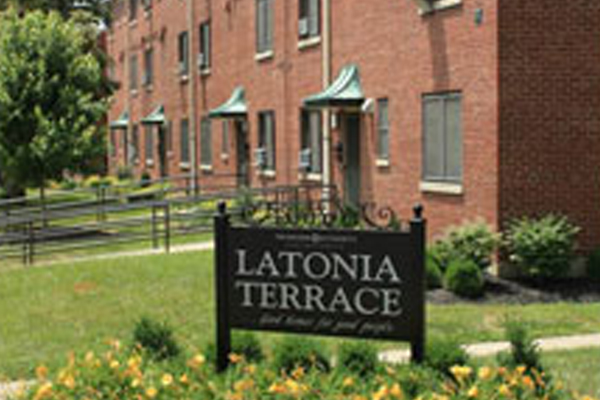 Latonia Terrace is one of Covington's most sought after, affordable neighborhoods. Residents enjoy terraced hillsides, private streets, and convenient access to our local TANK bus transportation system. A spacious community room allows residents and their guests a large, private gathering space for special occasions. 
At Latonia Terrace, you can enjoy a short walk to the local ice cream store or order hot fresh pizza from the local convenience store.  District elementary, middle  and high schools are all located within less than a mile.  Latonia Terrace is close to many major retail shopping districts, banks, and grocery stores.        
Longtime residents know about this jewel on the hillsides of south Covington.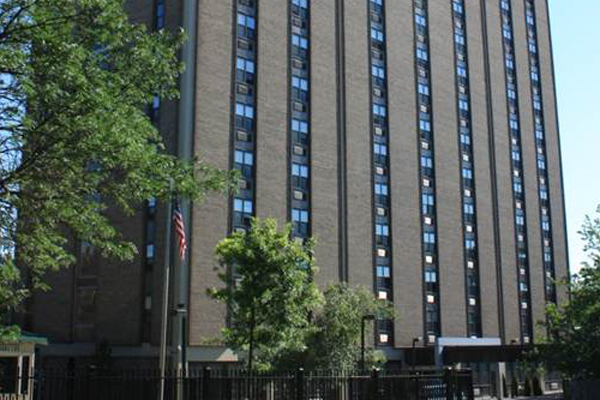 Golden Tower is a 16 story, residential high-rise for senior citizens. Applicants aged 62 and above are given priority for admission, although those as young as 50 years of age may also qualify.   Sporting beautiful views of historic downtown Covington and the Cincinnati skyline, Golden Tower is conveniently located near churches, shopping, restaurants, and public transportation. Golden Tower now features efficiency and large one bedroom apartments, with modern amenities and plentiful storage.  In addition to on site management and maintenance staff, Golden Tower features secured entrances, an on –site laundry room, large community hall with equipped kitchen, a newly remodeled resident lounge, outdoor gazebo and outdoor grills, and a large selection of vending machines.  A variety of resident sponsored events are also offered on-site throughout the year, such as holiday events, health fairs, and educational programs.  Other services offered include weekly nursing services and a free congregate meal program, for qualifying residents.   
Academy Flats, which is located in the Peaselburg neighborhood, was an opportunity to convert a former school that was beginning to have a blighted influence into an asset to the community providing quality housing for our seniors and allowing them to age in place in the neighborhood. Academy Flats consists of 24 one bedroom apartments.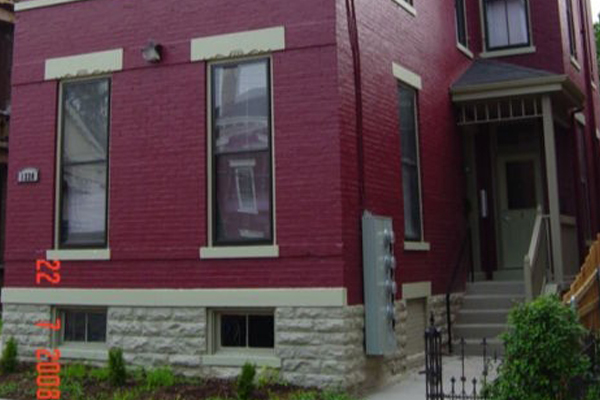 Upon demolition of Jacob Price Homes, Eastside Revitalization offered the Housing Authority an opportunity to build replacement housing in the surrounding neighborhood.  We removed units that had a blighted influence on the East Side and replaced them with renovated units that are competitive in today's market.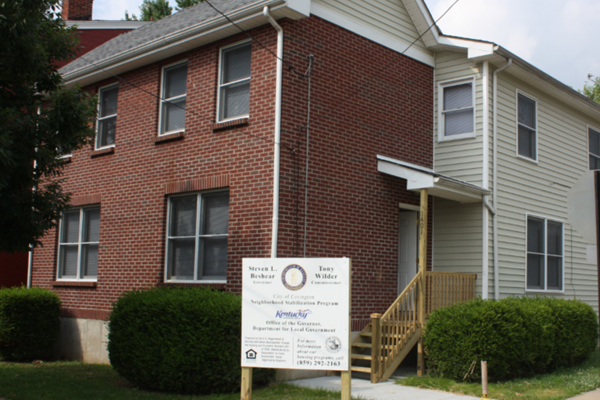 New Site Properties is a 19 unit scattered site development that was funded by a $1,750.000 loan from the City of Covington as part of the Neighborhood Stabilization Program.  This development is part of the larger overall HOPE VI project awarded to the Housing Authority of Covington. 
This development supports our goal to revitalize neighborhoods by rehabbing and maintaining quality housing in our community.
River's Edge at Eastside Pointe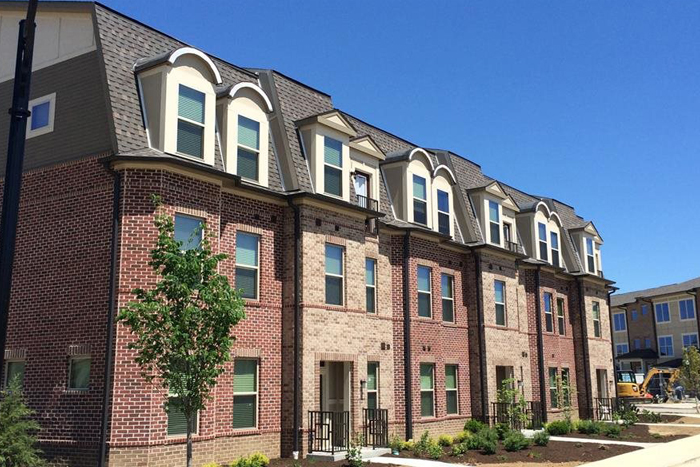 This beautiful residential community was completed in 2016 and funded in part by a HUD/HOPE VI grant
as well as a variety of other public and private sources. A total of 120 rental apartments now stand on
the former Jacob Price Homes community. On site amenities include, but are not limited to: a fitness
room, computer center, meeting space, and outdoor grills. The property management office is located
at 1028 Greenup Street, Covington, KY 41011. For rental information, contact: 859.581.3300.
River's Edge at Eastside Pointe is owned by Jacob Price Redevelopment Partnership, LLC. The partners
include the Integral Group, Atlanta, GA, the Ohio Capital Corporation for Housing (OCCH), Columbus, OH
and the Housing Authority of Covington, KY as a minority partner.
Effective February 2020, the property is solely managed by Wallick, Communities, headquartered in
New Albany, OH. Wallick's Regional Offices are located at 3613 Reading Road, Cincinnati, OH. Phone:
614.552.5944.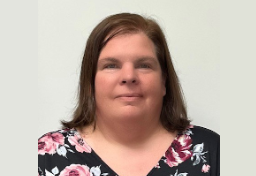 Shannon Wilson
Senior Housing Manager
Golden Tower / Academy Flats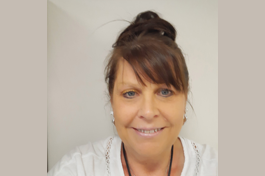 Deborah Crabb
Housing Manager
City Heights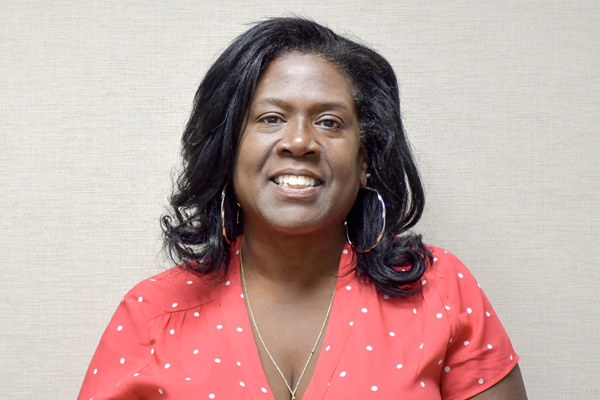 Diana Strauss
Relocation Specialist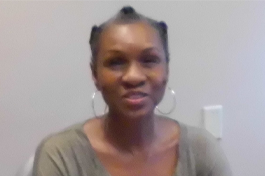 Sharon Brown
Housing Manager
Latonia Terrace