Provide Leadership & Program support for hac programs.
EDUCATION EMPLOYMENT RESOURCES COMMUNITY
The Resident Services Department provides leadership and program support for HAC programs. The Department is funded through both federal and private grants. Federal funds are primarily channeled through the Department of Housing and Urban Development (HUD) to the Housing Authority of Covington.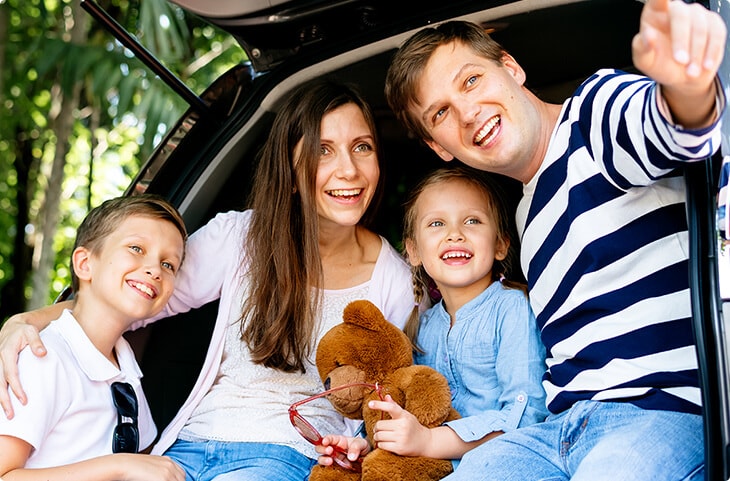 Early Childhood Education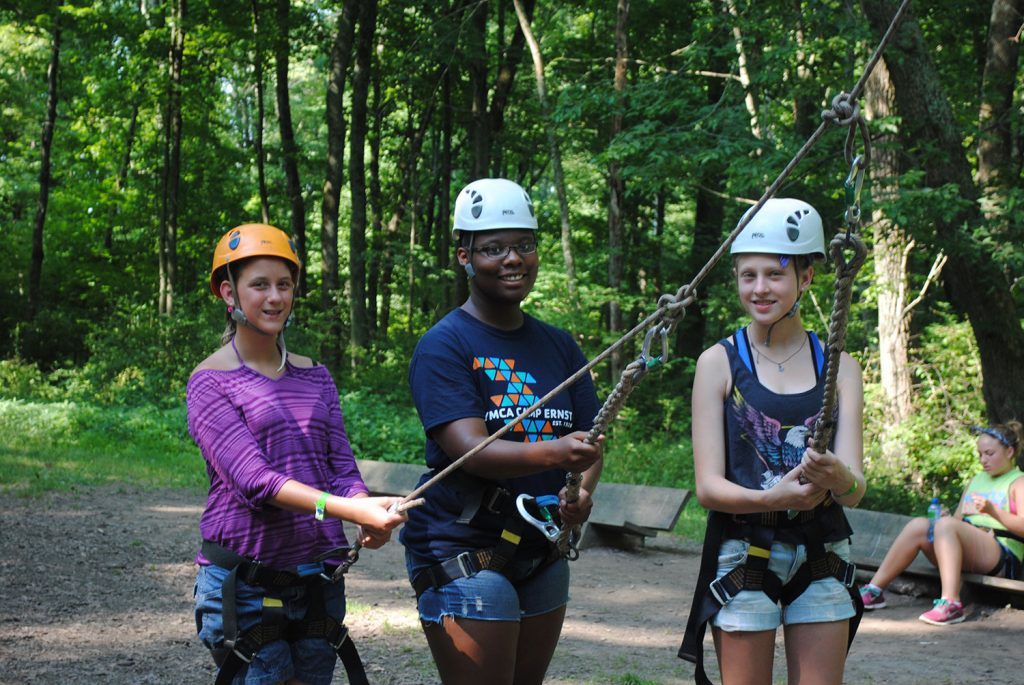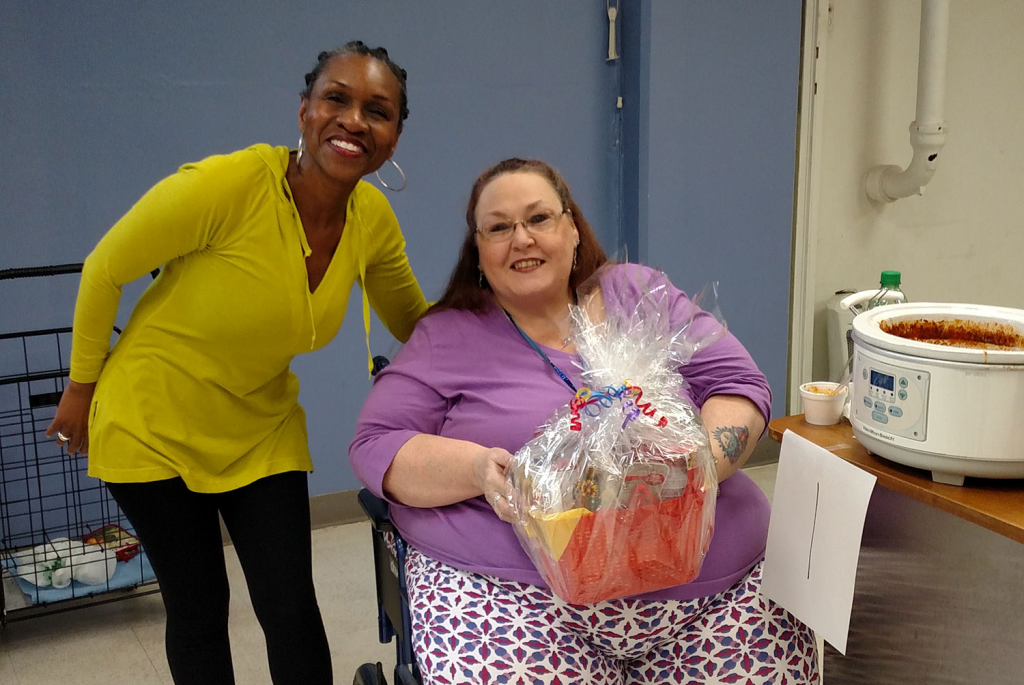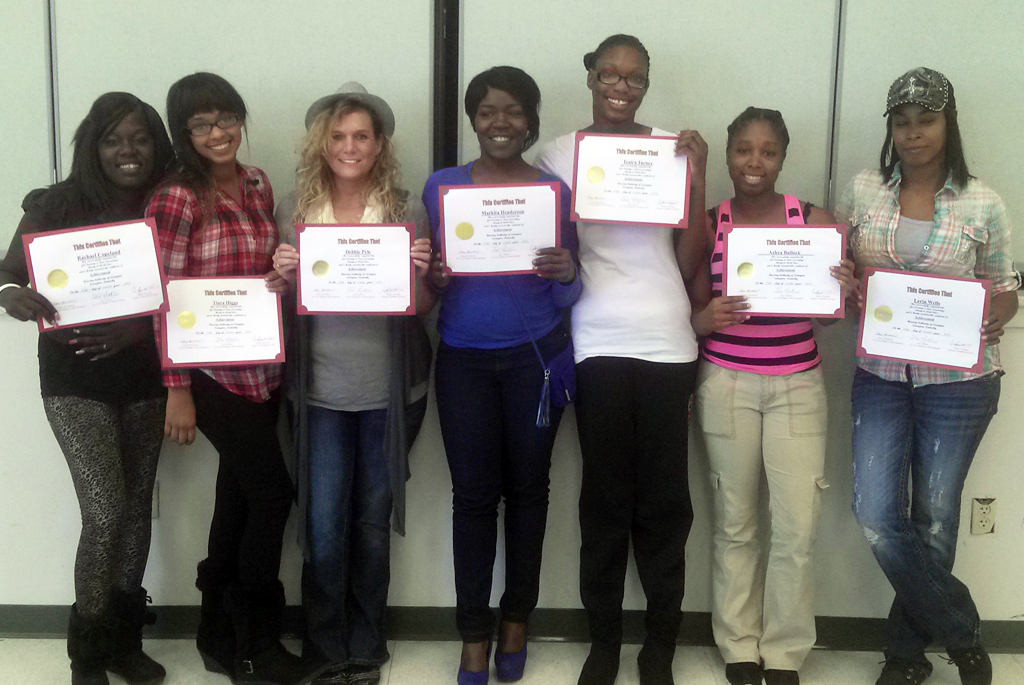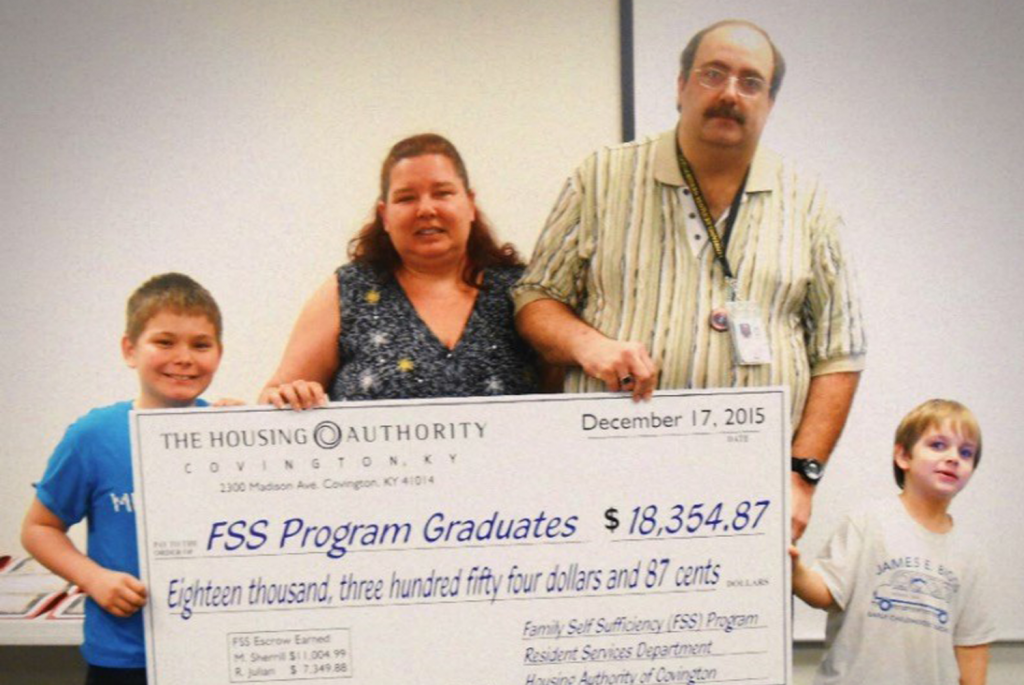 family self-sufficiency program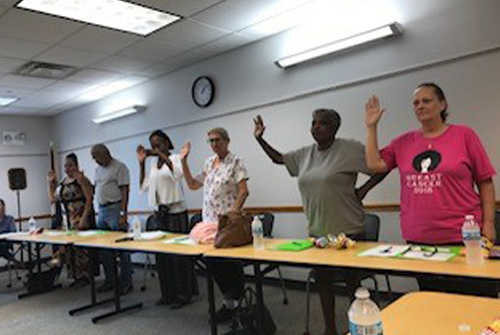 The Resident Services Department collaborates with many community organizations to serve our resident population. We sincerely thank all of our partners and their generous support in helping us build a stronger Covington community.
For more information on the programs HAC offers, please contact the Director of Resident Services at
jadkins@hacov.org